Article: My Journey: From a £3k Loan to a Multimillion-Dollar Brand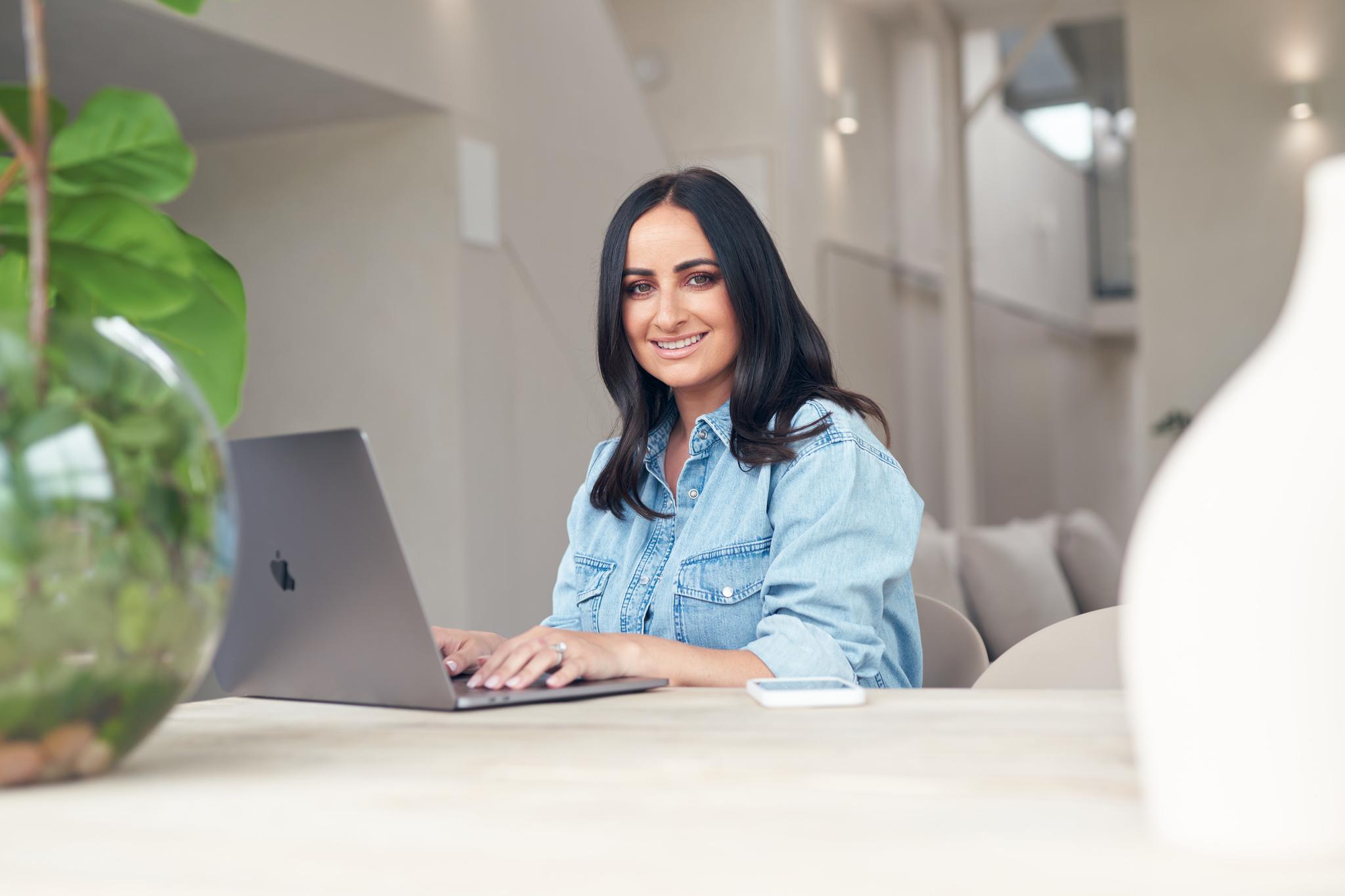 My Journey: From a £3k Loan to a Multimillion-Dollar Brand
I'm Danielle Notaro, the founder of Naked Dresses, and I'm thrilled to share the incredible journey that led my brand from a small home-based business to a multimillion-dollar success story. Join me as I delve into the pivotal moments and strategies that have propelled Naked Dresses to new heights, with the help of celebrity endorsements and our partnership with ClearPay.
When I first started Naked Dresses in 2013, I never imagined that celebrities would play such a significant role in our success. It all began when American model Crystal Hefner liked one of our pictures on social media. Intrigued by her interest, I reached out to her, and she ended up wearing our dresses and showcasing them to the world. This celebrity endorsement opened doors for us and attracted the attention of other high-profile individuals. By reaching out directly to celebrities and influencers who followed Naked Dresses, we gained exposure and saw our brand grow exponentially.
In a crowded fashion industry, finding a unique niche became crucial to our success. While other brands focused on party dresses, we decided to specialise in prom dresses and evening gowns. This strategic move allowed us to stand out and capture a specific market segment. By catering to customers seeking distinctive and elegant dresses for their special occasions, we were able to gain market share and build a loyal customer base.
Choosing the name Naked Dresses was a turning point for us. It immediately caught people's attention and set us apart from other fashion brands. The name aligned perfectly with the rising trend of "naked" dresses on red carpets, worn by influential figures like Marilyn Monroe, Rihanna, Kim Kardashian, and Beyoncé. Its risqué nature, combined with our social media success, helped us generate interest and gain visibility in a competitive industry.
Our partnership with ClearPay has been a game-changer for Naked Dresses. ClearPay's "buy now, pay later" option allowed us to offer our customers flexibility and accessibility, which significantly contributed to our brand's growth. By providing this payment solution, we attracted a broader audience and made our dresses more affordable and attainable. ClearPay's directory and its association with our brand further enhanced our credibility and drove traffic to our online store.
The pandemic presented unique challenges for our business, with a decrease in demand for party dresses due to limited social events. However, during this time, I took the opportunity to reflect on our brand's strengths, weaknesses, and potential opportunities. This introspection paid off, as we experienced a remarkable sales surge of 600% since the end of lockdown restrictions in the UK. With a growing team and increasing turnover, we are excited about expanding into international markets, particularly the United States and the United Arab Emirates (UAE).
Looking ahead, we are focused on expanding our range of dresses by collaborating with new brands and launching a second drop of our own label. We aim to improve our returns rate and plan to move to a larger warehouse to accommodate our growing stock. Additionally, we will further leverage ClearPay's support to enhance the affordability and accessibility of our dresses, ensuring that our customers can effortlessly own their dream dress.
The journey of Naked Dresses has been filled with unexpected twists and valuable lessons. From leveraging celebrity endorsements to finding our niche in the market and embracing the power of ClearPay, every step has contributed to our success. I am incredibly grateful for the support of our customers, team members, and partners who have propelled Naked Dresses from a small venture to a thriving, multimillion-dollar brand. Together, let's continue to empower women through fashion, celebrate individuality, and create unforgettable experiences.
View the full ClearPay article here: https://www.clearpay.co.uk/en-GB/for-retailers/access/success-stories/danielle-notaro-naked-dresses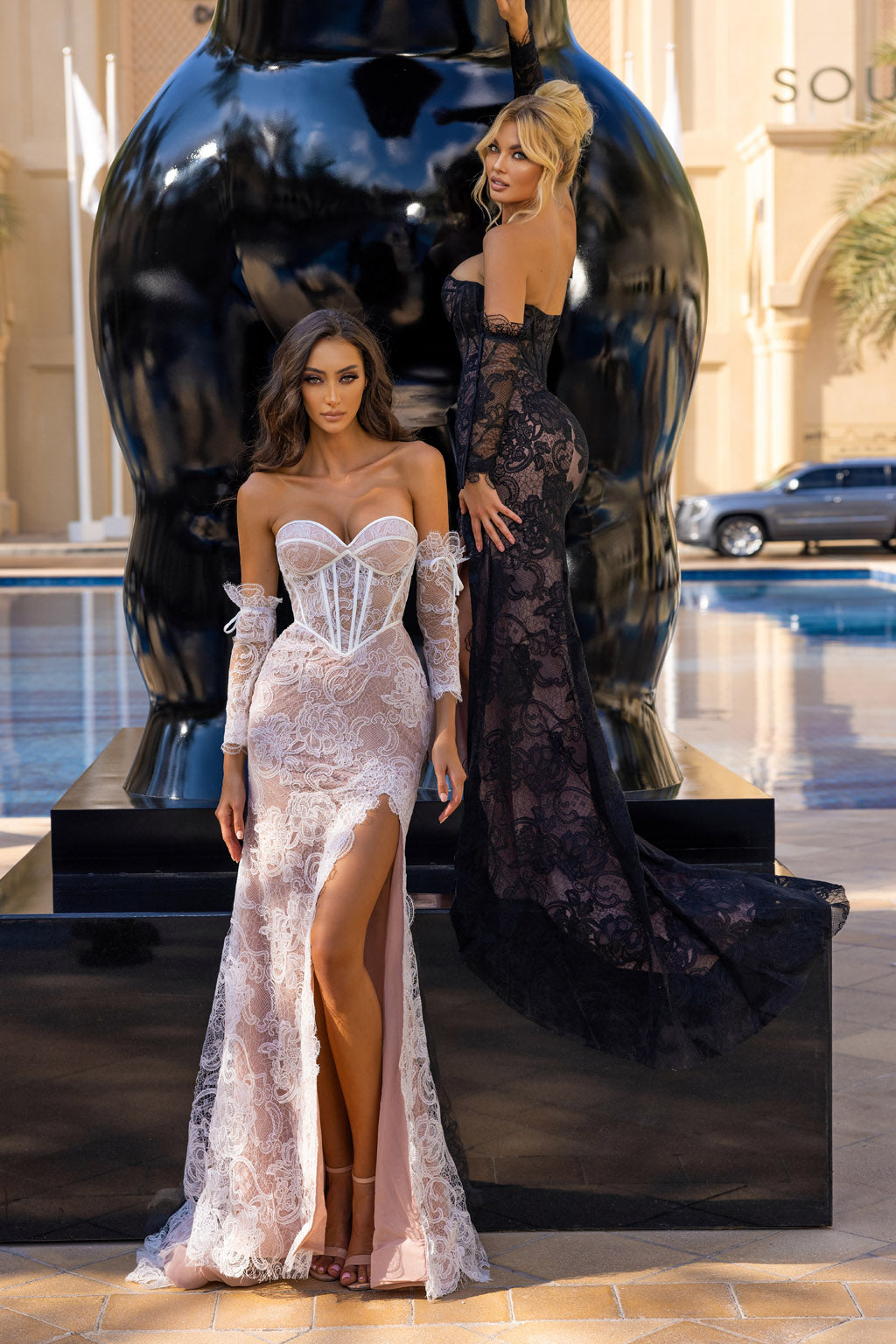 Naked Dresses as seen in OK Magazine!
Today, we're thrilled to share our new feature in OK magazine.  Being recognised by such a renowned publication is a testament to the impact Naked Dresses has made in the fashion industry. At Na...
Read more